Lenze Servo Motor And Drive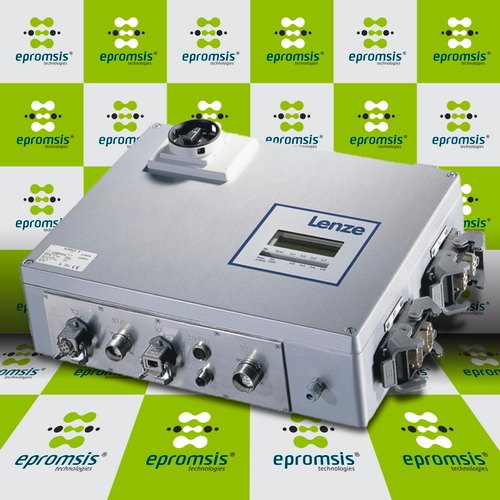 Lenze Servo Motor And Drive
Lenze drive products and servo motors are being used in manufacturing here in the India for many years now. UPT is also providing quality Lenze drive repair and Lenze servo motor repair – everything from their older DC drive and AC drive products to the latest AC drive, servo drive, positioning drive, servo motor and other products.
Our many years of experience in servicing Lenze drive has allowed us to assemble the various test fixtures, servo motors, software, etc. required to provide a quick, high quality Lenze drive service that will give you a great cost savings option. All repaired products at our service centre are load checked and burned in to make sure that the equipment will function properly when re-installed in your system.
UPT also offers an express repair service for your Lenze products that provides extremely quick turnaround when you have the minimum downtime. Our expert staff gives your repaired equipment special attention until it's re-installed in your machine. Mention your interest in this express service when you contact us.