Home – Edit

Certified Organization

Efficient Automation, Simplified - Comprehensive Solutions for
AC/DC Servo Motors, Servo Drives, VFDs, PLCs, and HMIs
To
And
Work
Let's have a call
Repair Your
Old Electronics
Get It Back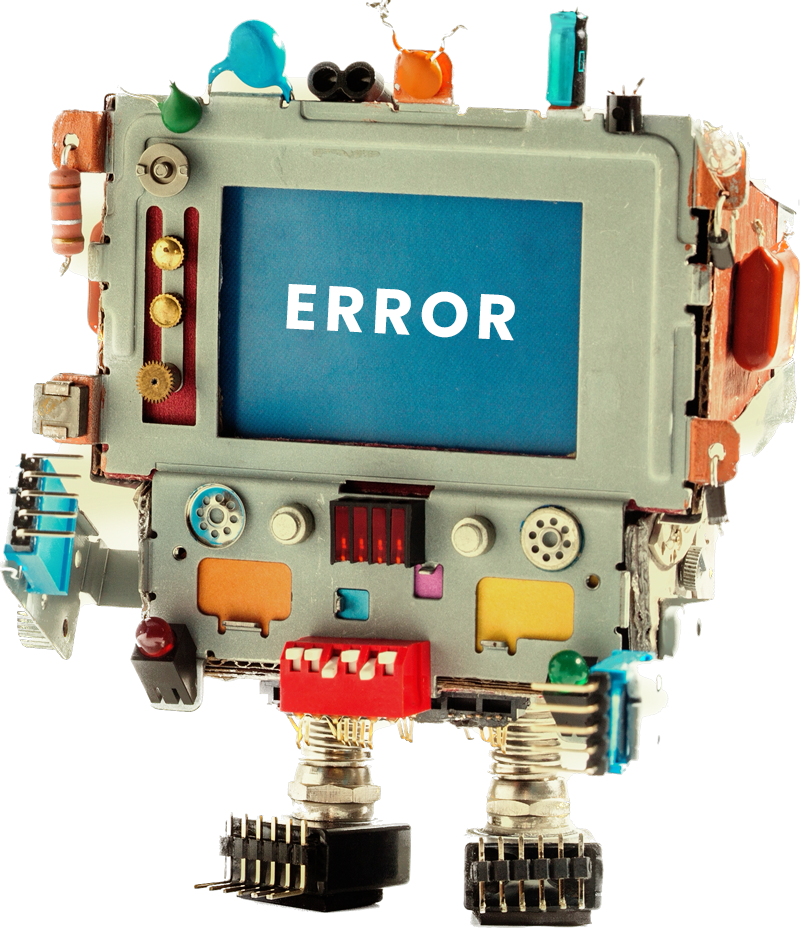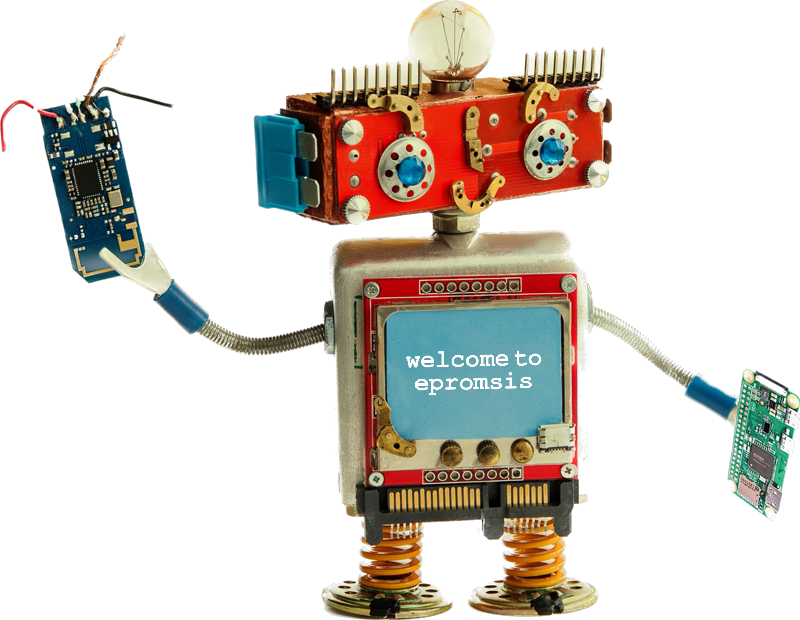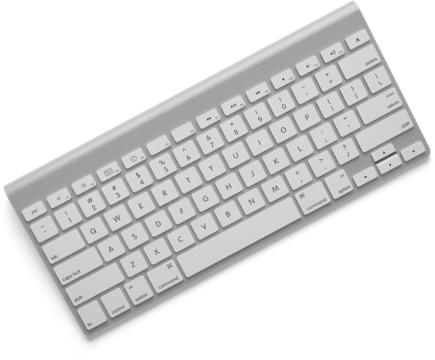 Authorized Partners
Authorized Partners
Epromsis Technologies
Epromsis Technologies is a leading provider of repair and maintenance services for industrial electronics in Ahmedabad, Gujarat. With over 25 years of experience in the industry, the company has established a reputation for delivering high-quality and cost-effective solutions to a wide range of industries including plastic, pharmaceutical, textile, paper, automobile and printing.
Our team of experts, with an average of over 25 years of experience, is highly skilled in repairing AC/DC Servo Motors, AC/DC Servo Drives, HMIs and Industrial PCs using state-of-the-art technology and equipment. Our team is equipped with the latest tools and equipment to repair and maintain these products, ensuring that their customers receive the highest level of service possible.
Epromsis Technologies is dedicated to customer satisfaction and is a trusted partner for maintaining and repairing industrial electronics. Our long-term industry knowledge and commitment to customer satisfaction make us a reliable partner for companies looking for a specialized and cost-effective solution for their industrial electronic needs.
Why to choose Epromsis Technologies?
Warranty on
Repair Products
Services
Supply of brand new Servo Motors and Servo Drives for different brands.
Offers Reconditioned Servo Motors, Servo Drives, HMIs with warranty.
Diagnosis, Repair, Reconditioning and Upgrading of AC and DC Servo Drives.
Troubleshooting, Repair, Rewinding and Calibration of AC/DC Servo Motors.
Maintenance and repair of Variable Frequency Drives (VFDs).
Inspection, Repair and Replacement of Resolvers and Encoders.
Identification and repair of faults at the circuit board level for motherboards.
Servicing, Troubleshooting and Maintenance of Industrial PLCs and HMIs.
Customized solutions for specific industrial applications.
Original spare parts and components for various brands.
Technical support and repair services for legacy equipment.
Projects Completed On Time
Our Specialized Industries