Baumuller Servo Motor And Drive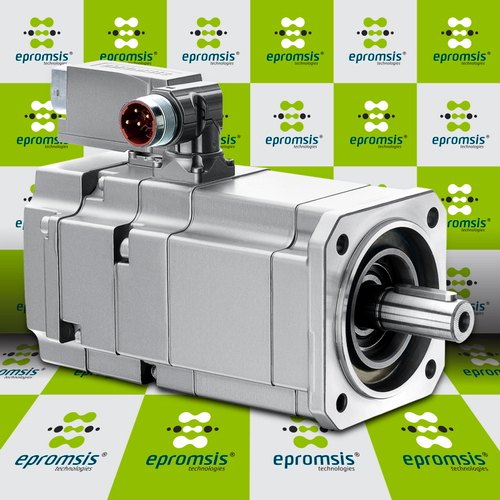 Baumuller Servo Motor And Drive
When your Baumuller industrial control product needs any kind of repairing services, UPT is the place to count on for quality service that is super quick and economic.
The Baumuller is manufacturing intelligent drive and automation systems since 1930,which is widely known. Not only that but they are also well known for their industrial control products such as AC drives, DC drives, servo motors and servo drive.
UPT has been servicing several products associated with the Baumuller plant since 2008. Plus, our expert technical staff have attended several factory training schools over the years for many of their products. This experience and training are two of many reasons which makes our company one of the best to provide Baumuller repair services.
When your machine or process goes down due to a faulty Baumuller control or servo motor, you will find our express repair service a great cost-saving option to get your equipment well serviced and back into action quickly. This service can help reduce cost by putting your defective unit at the front line in our service center and the high quality repair that we provide will ensure your equipment will function as brand new when re-installed in your plant.