AUO HMI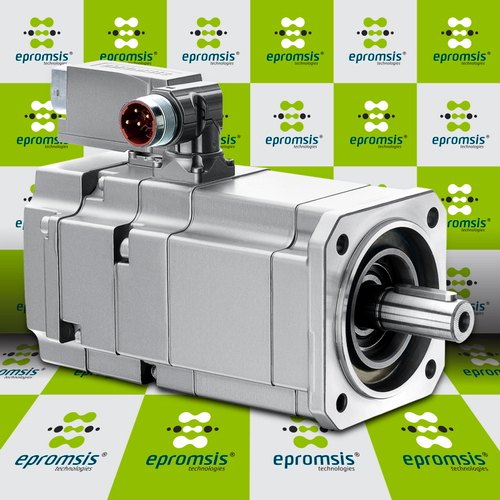 AUO HMI
Smart IoT Network Prompting Diverse Display Applications
AUO's dedicated to technical innovation and product differentiation, and continually strengthens its leading advantages to satisfy the diverse needs of the market. AUO has complete 3.5 generation to 8.5 generation production lines and provides display products that cover a wide range of applications as well as smart solutions with software/hardware integration.
The convergence of 5G, big data, IoT and AI has significantly transformed the technological landscape. Display applications have also evolved across all verticals – from home, shopping centers, transportation hubs to medical and factory automation, forming smart total solutions for home, retail, IoV, HMI and infotainment, with displays seen everywhere.
AUO leverages its profound R&D and manufacturing experience to develop high value added and differentiated display applications, presenting advanced technologies such as 8K4K resolution, wide color gamut, high dynamic range, mini LED backlight, ultra high refresh rate, ultra high brightness and low power consumption. AUO is also actively developing curved, super slim, bezel-less, extreme narrow bezel and free-form technologies that boast aesthetic beauty in terms of design. AUO is committed to delivering next generation display technologies. Micro LED, flexible and foldable AMOLED, and fingerprint sensing technologies were also developed for people to enjoy a new smart living experience.